Contact us it is good to have doubts, we want to have you
close to solve all your doubts with our products discreetly.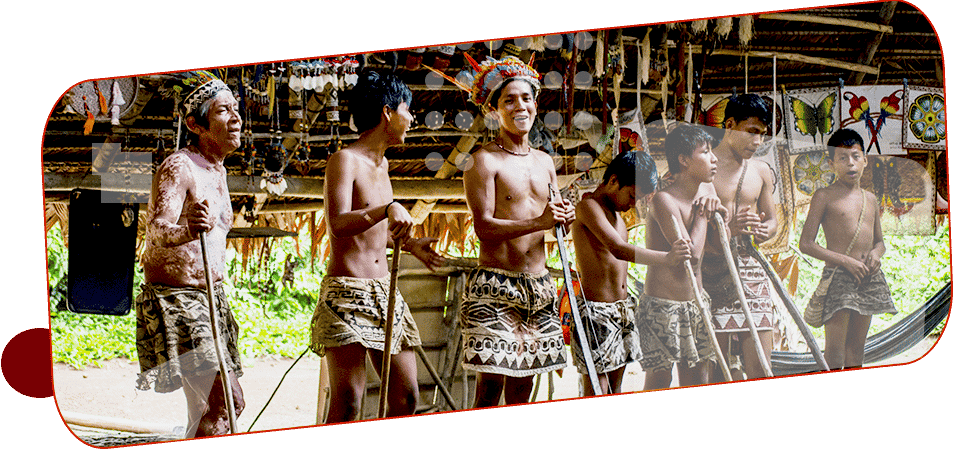 Say hello, on our support
Contact us is if you have questions about the service, or need recommendations on how to use our products. You can also contact us for whatever you want.
Our achievement & success
Mayantop is a family project established in Iquitos, Peru. We buy, plant, export and distribute ethnobotanical plants and natural products from different ecosystems in Brazil, Colombia and Peru.                                       
Remember that through these projects we support and create development and sustainability. We work closely with small families who depend on natural resources for their own consumption and to earn a living. They also want to share their traditional wisdom, health care and resistance-building practices.